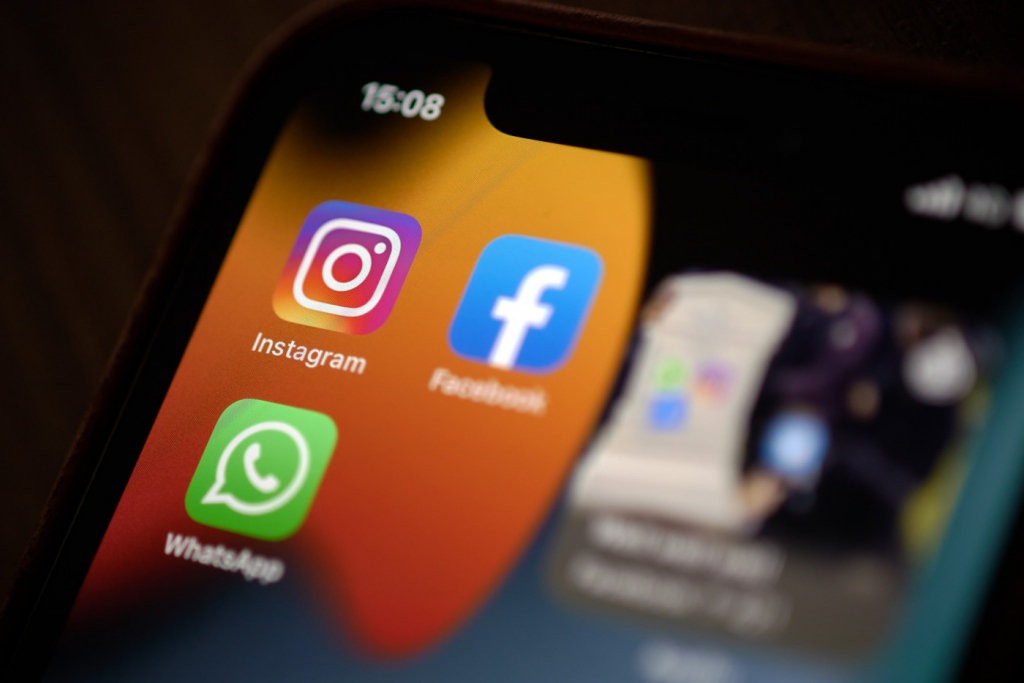 Apps stopped working around 12:00; Twitter and Telegram also had problems, but they didn't go down
IGOR DO VALE/ESTADÃO CONTENT
Facebook services show instability on Monday

WhatsApp, Twitter e Facebook stopped working on Monday, 4, presenting problems around the world and leaving millions of users unable to use them. The three networks belong to Facebook, a company led by Mark Zuckerberg. It is not yet known what caused the instability, and the company guarantees that it is working to solve, although there is still no forecast when the platforms will return to work. "We are aware that people are having difficulty accessing our apps and products. We are working to get everything back to normal as soon as possible," said Facebook in an official statement.
On the Facebook page there is a failure in the Domain Name System (DNS) – the DNS is the server that directs users to destinations during navigation, and the situation would have occurred due to a problem in BGP routes (internet routing protocols), according to Dane Knecht of Cloudflare server company. DNS is often compared to a phone book or Internet address book, taking browsers to the system of the site being fetched. Other internet services suffered DNS issues this year and managed to recover. However, it's rare that this kind of problem affects tech giants like Facebook and remains unresolved for long.
Other apps that need the internet also had problems. The digital bank application Nubank, for example, was the target of complaints from users, as well as Twitter and Telegram, which were very slow, although they have not completely stopped working and the size of the data they had is not yet known. The website DownDetector, which monitors such problems on the internet, has also registered a large number of complaints about TikTok, Microsoft Teams, Cloudflare, Spotify and Discord, among others. Telephone operators like Vivo, Claro and Tim, in Brazil, and AT&T, Amazon Web Services, T-Mobile and Google in the United States, were targets of criticism, although nothing links them to instability.
On Twitter, the Facebook and WhatsApp profiles posted: "We are aware that some people are experiencing issues with WhatsApp right now. We are working to get things back to normal and we will send you an update as soon as possible." On the Instagram profile, there was a post that says: "Instagram and friends are having a rough time right now and maybe you're having trouble using them. Count on us, we are on top of it". Zuckerberg has not commented so far.