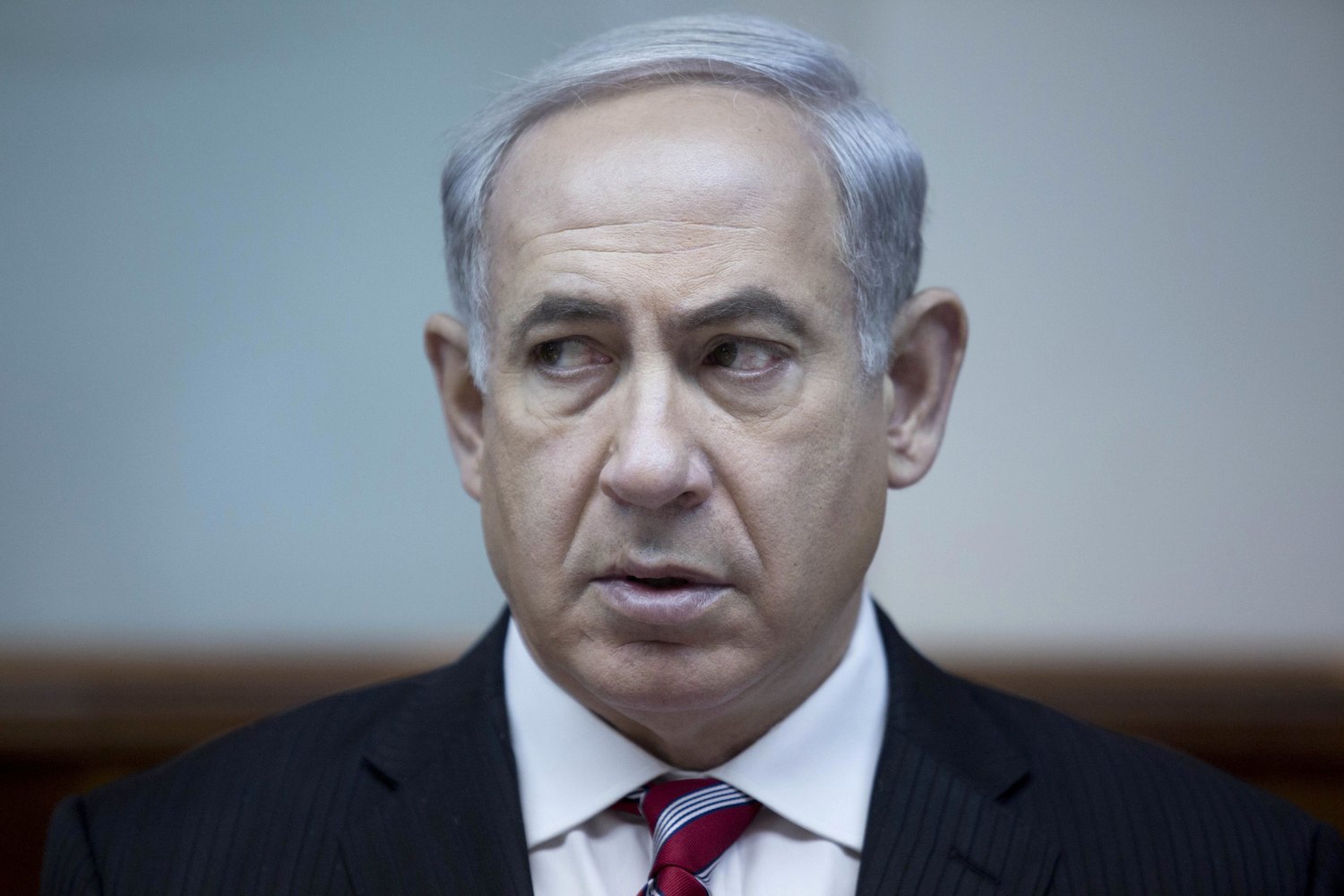 The Israeli newspaper Hareetz writes that the countries that allegedly hired Israel's spy services coincided with Netanyahu's geopolitical interests.
In an investigation published by the Israeli newspaper Hareetz, a relationship between the countries that will have contracted the services of the Israeli company is exposed NSO to watch journalists and politicians and the geopolitical interests of Benjamin Netanyahu.
Hungary, India, Saudi Arabia, Azerbaijan, UAE, Rwanda, Morocco or Mexico they are some of the nations that will have resorted to the espionage program. They are all states with which Israel improved its ties under the Government of then Prime Minister Benjamin Netanyahu.
O Hareetz writes that, for example, the first Indian numbers appear on the list in July 2017, just "when Modi was getting his feet wet in the Mediterranean" with then Israeli Prime Minister Benjamin Netanyahu.
After Netanyahu's visits to India and Modi's to Israel, the two countries made agreements to billions of dollars in the security industries of the two countries.
A similar situation happened with Hungary. After the meeting with Viktor Orbán, relations between the two countries improved. In May, during the Israeli offensive against the Gaza Strip, Hungary was the only country to oppose to a European Union resolution criticizing Israel's action.
"It seems that the State of Israel worked proactively to get Israeli cyberespionage companies, in particular the NSO, to operate in these countries, despite having a problematic track record on issues of democracy and human rights," writes Israeli journalist Amitai Ziv.
The journalistic investigation into the Pegasus software, carried out by the Fobidden Stories consortium, revealed this Tuesday that at least one cell phone of the French President was spied at the request of Moroccan authorities, as well as 14 French ministers.
According to the German wave, in addition to Macron, also appear on the list the President of South Africa, Cyril Ramaphosa, and of Iraq, Barham Salih; the Prime Ministers of Pakistan, Imram Kha, of Morocco, Saad-Eddine El Othmani, and of Egypt, Mostafa Madbouly; and still the Moroccan king Mohammed VI.
Altogether, more than 180 journalists were watched around the world, as well as 600 politicians, 85 human rights activists and 65 businessmen, writes Público.

Daniel Costa, ZAP //