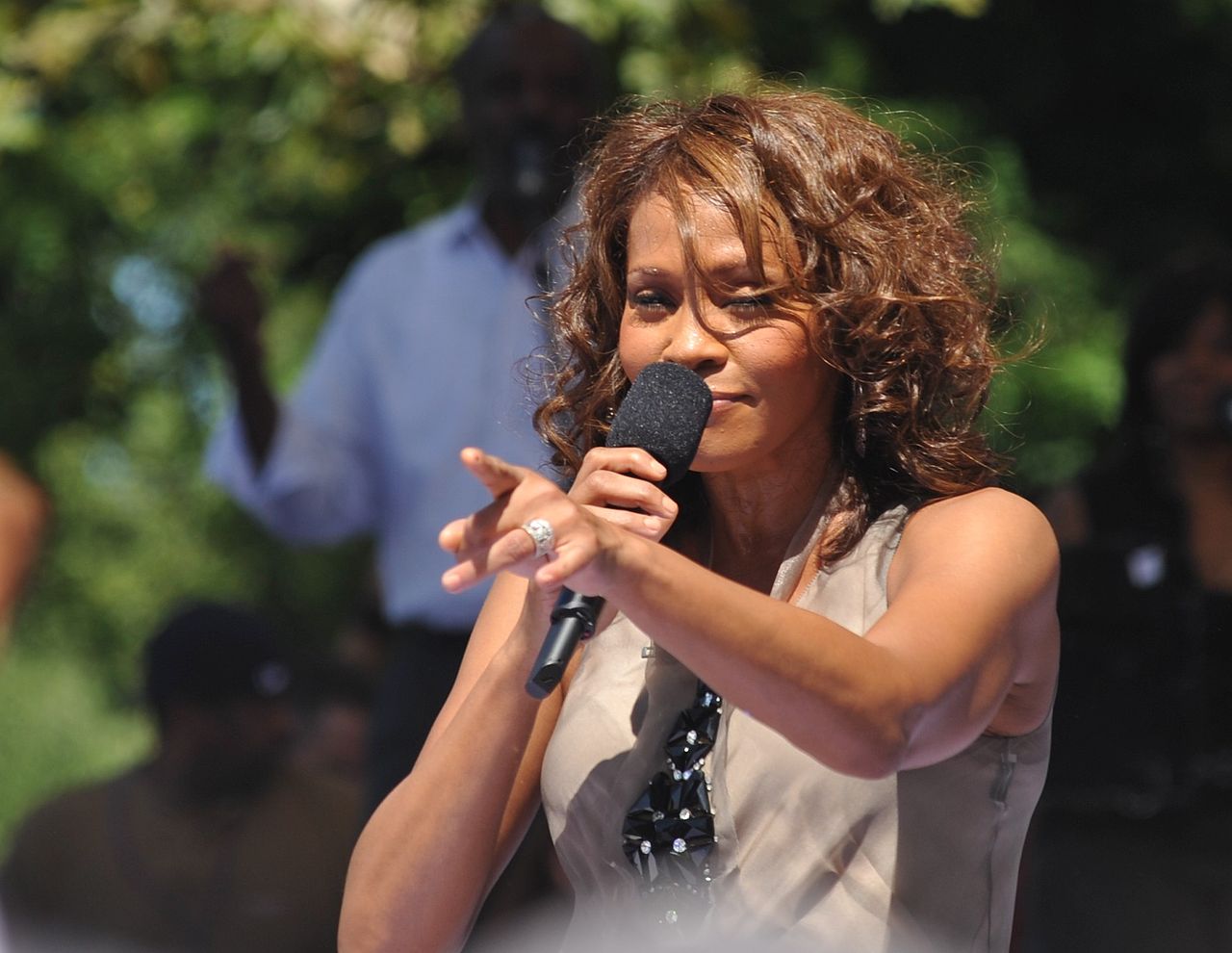 In autumn, you can enjoy a concert by Whitney Houston in Las Vegas. The diva will be reincarnated, audio and visually, in the show An Evening With Whitney: The Whitney Houston Hologram Concert.
According to Forbes, a hologram of Whitney Houston will "sing" accompanied by a band composed of four live elements. In addition to a concert, cinematographic special effects are also promised at the residence, which will be open to the public at the Harrah's Las Vegas as of October 26, 2021.
Using a hologram of a deceased artist to drive concert ticket sales and downloads of albums generates some controversy.
However, Pat Houston, former director and CEO of The Estate of Whitney E. Houston, claims to have discussed the concept with the artist a decade ago. "In 2011, Whitney and I discussed the idea of ​​an intimate tour. It was a project we called 'Whitney Unplugged' or 'An Evening with Whitney,'" he said.
"His voice and legacy will continue to live with us forever. An Evening With Whitney it's another opportunity for us to relive and celebrate his talent, and we're thrilled to bring this cutting-edge musical experience to fans who supported the cultural phenomenon. pop", added.
An Evening With Whitney was a project designed to take the public on a trip musical through the artist's career, using the theater stagecraft, live performers and digital arrangements of Whitney's greatest hits such as "I Will Always Love You", "I Wanna Dance with Somebody (Who Loves Me)", "The Greatest Love of All" and "Higher Love".
Whitney Houston tragically died in 2012, when she was found inside a hotel room after an overdose. Since then, many fans have suffered from his premature departure from the stage.

ZAP //