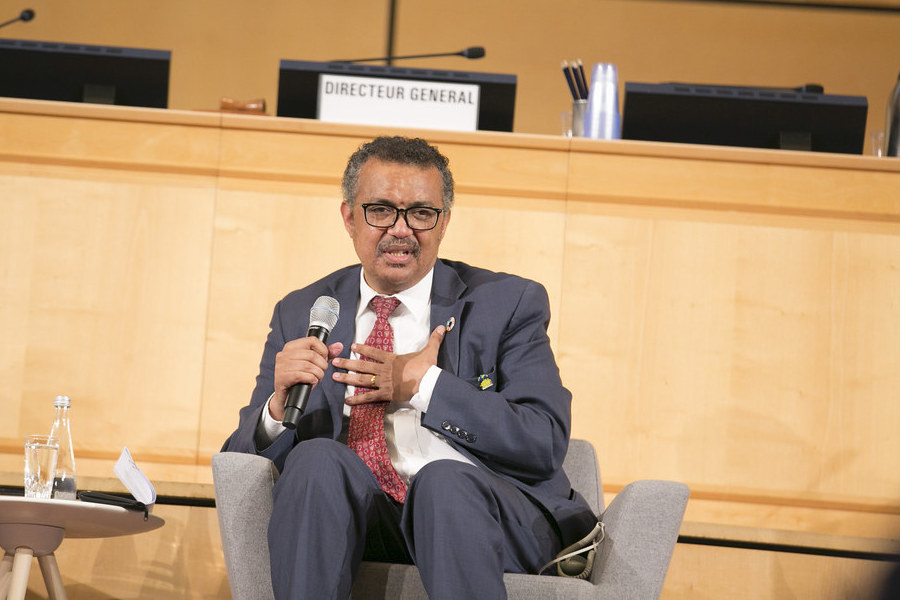 The World Health Organization (WHO) on Thursday added two drugs to the list of drugs admitted for the treatment of covid-19 and asked the pharmaceutical company that produces them to lower prices and lift patents.
O casirivimab it's the imdevimab, manufactured by the North American company Regeneron, are included in the WHO recommendations for the treatment of mild cases of covid-19 in patients who are at higher risk of hospitalization and, conditionally, in the treatment of severe cases of the disease if they are people without antibodies .
"Given the high cost and scarcity of this combination therapy, WHO calls on Regeneron to lower prices and distribute it equitably, especially in low- and middle-income countries, and transfer technology that allows for the manufacture of biologically similar versions so that all patients who need this treatment have access to it," the organization said in a statement.
The WHO has already launched an appeal among pharmaceutical companies for them to apply versions of the drugs for pre-qualification, which would allow an increase in the level of production.
It also emphasizes that the treatment with the two drugs should not be given to patients who have antibodies against covid-19 to "not exacerbate inequality and limited availability of treatment".
WHO also asks physicians to apply "rigorous testing" for patients to understand what will have the most to gain from this treatment, those who have not yet developed natural antibodies against covid-19.
Covid-19 has caused at least 4,715,909 deaths worldwide, among more than 230 million infections by the new coronavirus recorded since the start of the pandemic, according to the latest report by the Agence France-Presse.
In Portugal, since March 2020, 17,938 people have died and 1,064,876 cases of infection have been recorded, according to data from the General Directorate of Health.
The respiratory disease is caused by the SARS-CoV-2 coronavirus, detected in late 2019 in Wuhan, a city in central China, and currently with variants identified in several countries.