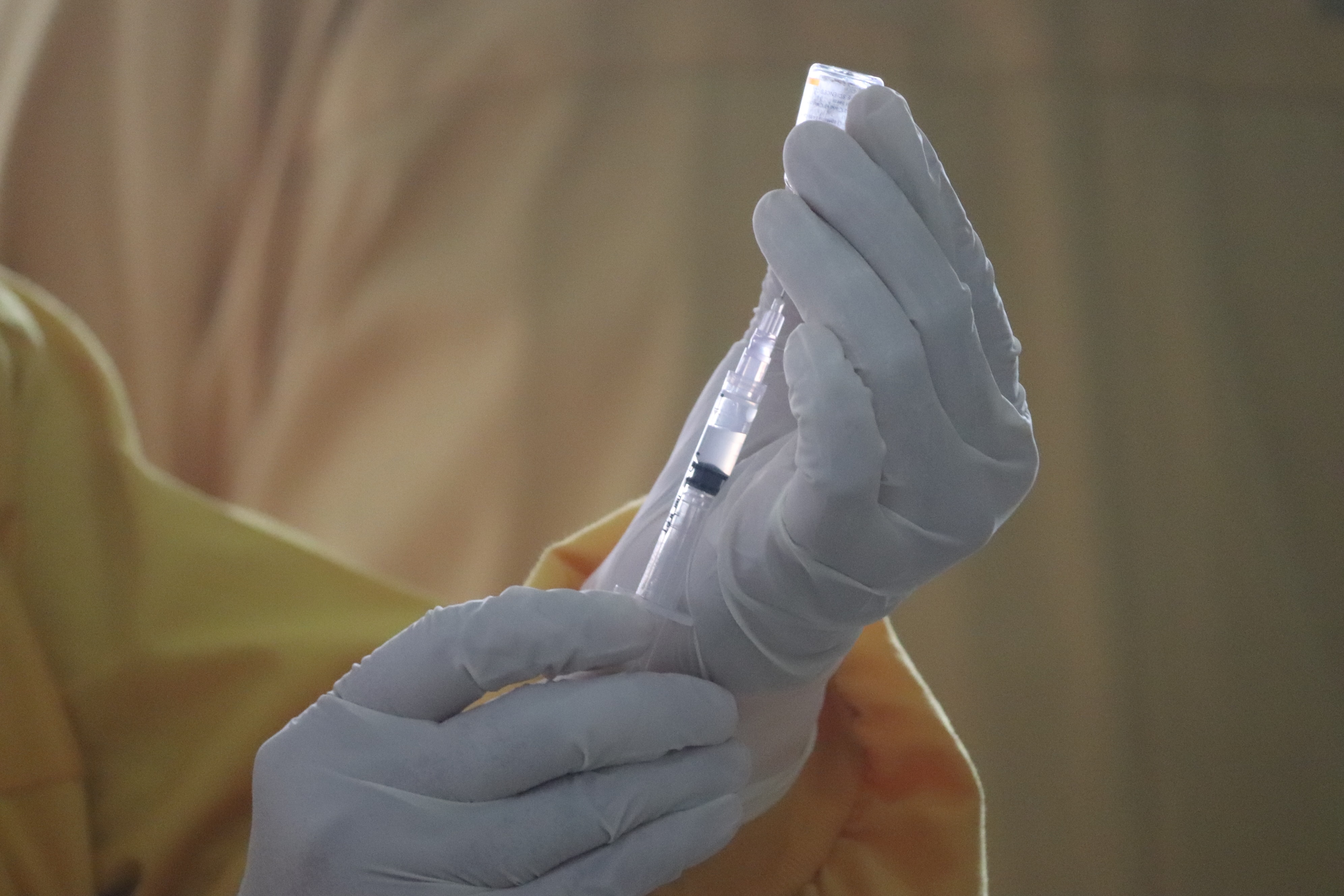 The World Health Organization (WHO) said on Friday that "there is no reason not to use" the vaccine against covid-19 from AstraZeneca, after its use has been suspended in several European countries as a precautionary measure.
"Yes, we must continue to use the AstraZeneca vaccine. There is no reason not to use it, "said the spokeswoman. Margaret Harrisat a press conference in Geneva.
Denmark, Iceland and Norway announced on Thursday the suspension of injections of the AstraZeneca vaccine against covid-19, invoking "precaution", a measure already followed this Friday, also, by Bulgaria.
The Danish national health agency, the first to announce the decision, invoked caution due to "Severe cases of blood clots in vaccinated people", although "so far" no link has been established between the vaccine and the clots.
As early as this week, Austria stopped administering a batch of AstraZeneca vaccines after the death of a nurse, 49, due to "serious clotting problems" a few days after being vaccinated.
The Anglo-Swedish laboratory and the British Government reacted on Thursday, arguing that the vaccine is "safe and effective". Also in Portugal, the vaccine will continue to be administered.
In turn, the WHO spokeswoman stressed that the organization's experts are analyzing information on the formation of blood clots, but said that, for now, no cause-effect relationship has been established.
"Any security alert should be the subject of an investigation. We have to make sure that we study all the safety alerts when we distribute the vaccines and we have to go through them, but there is no indication not to use [as vacinas]", Stressed Harris.
AstraZeneca again reduces the supply of vaccines in the EU
According to Reuters, AstraZeneca has once again reduced the quantity of doses of its vaccine that it will deliver to the European Union. The pharmacist expects to have delivered only 75% of the promised doses by the end of this month.
A document from the pharmaceutical company, dated 10 March, reveals that, by the end of March, AstraZeneca expects to have supplied a total of 30 million doses to the European bloc. This value thus represents a reduction of 10 million doses compared to what had been announced on 25 February.