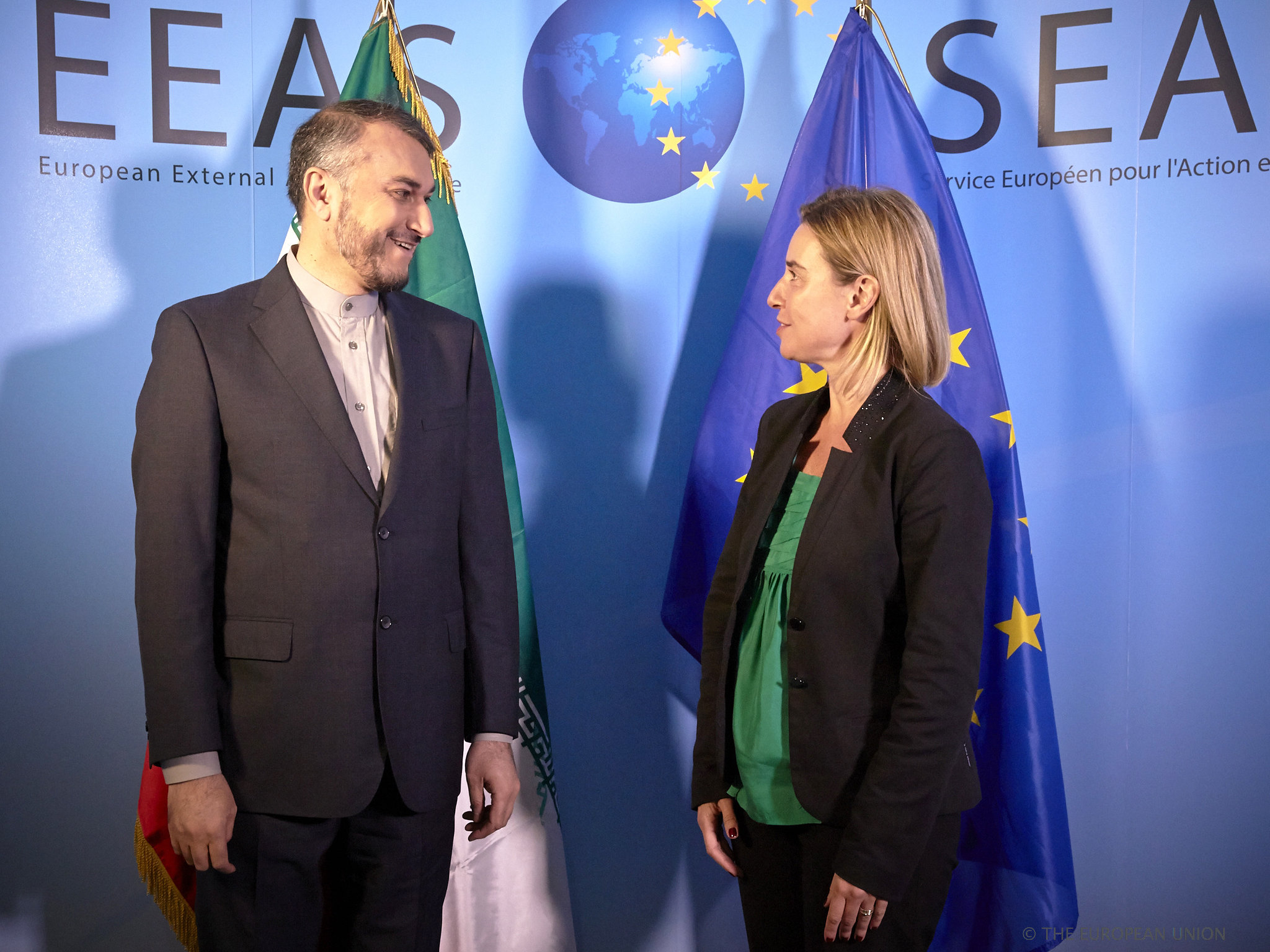 Iran will return to negotiations on the resumption of the 2015 nuclear deal in the coming weeks, the Ministry of Foreign Affairs said on Tuesday, despite suspicions by Western powers about Tehran's strategy and lack of information.
"Each meeting requires prior coordination and preparation," said Foreign Ministry spokesman Saeed Khatibzadeh, quoted by the state news agency Irna. "As previously emphasized, the Vienna negotiations will be resumed in the coming weeks", he underlined.
How did you remember the Guardian, Iran suspended negotiations in June, at the time of the election of President Ebrahim Raisi, to give the new government time to prepare a negotiating team. Raisi is expected to make his first speech to the United Nations General Assembly (UN) on Tuesday, via videoconference.
Iran's new Foreign Minister, Hossein Amirabdollahian, will meet this week with the other five signatories of the agreement – ​​France, the United Kingdom, Russia, China and Germany. The Russians insisted that negotiations should be resumed on the basis of what has already been negotiated before.
Iran has not yet announced its main negotiator for Vienna, nor a specific date for his return.
The US has offered to suspend Iran's economic sanctions related to non-compliance with the nuclear agreement, but not those linked to human rights abuses. For its part, Iran said that it will only comply with the agreement again after verifying that the lifting of sanctions had an impact on the country's trade capacity.
Iran also wants assurances that the US will pay compensation if it violates UN Security Council resolutions and backs out of the deal again, as it did in 2018 during Donald Trump's tenure.

Taísa Pagno //