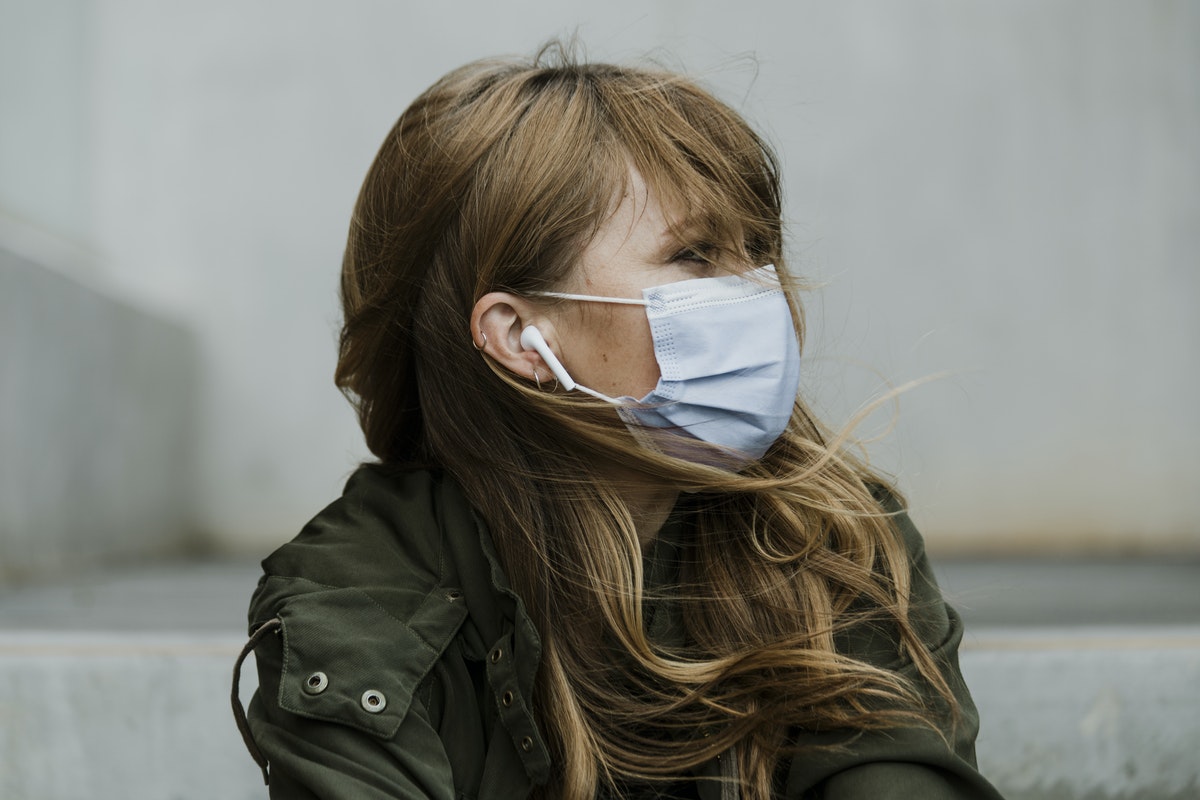 Denmark's high vaccination rate has allowed the country to become one of the first in the European Union (EU) to lift all restrictions to control the spread of covid-19. These were in effect for 548 days.
The return to normality has been gradual but, as of Friday, the digital pass – which proves vaccination – is no longer mandatory to enter bars, this being the last restriction against the virus to be lifted, said the Guardian.
More than 80% of Danes over the age of 12 have taken both doses of the coronavirus vaccine, prompting the government to declare that covid-19 is no longer a disease "socially critical".
"I wouldn't say it's too soon. We opened the door, but we also said that we can close it if necessary," said Søren Riis Paludan, professor of virology at Aarhus University. The tipping point in Denmark for starting to ease restrictions came when most of the 50-year-olds took both vaccines, he said.
Since August 14, the use of masks on public transport is no longer mandatory. The bars reopened on September 1st, when the limit of people in public meetings was removed and it is no longer mandatory to present a pass to enter restaurants, go to sporting events, gyms or hairdressers.
However, the wearing masks is still mandatory at airports. and counseled in hospitals. Detachment continues to be recommended and restrictions on entry into the country still apply to foreigners.

Taísa Pagno //