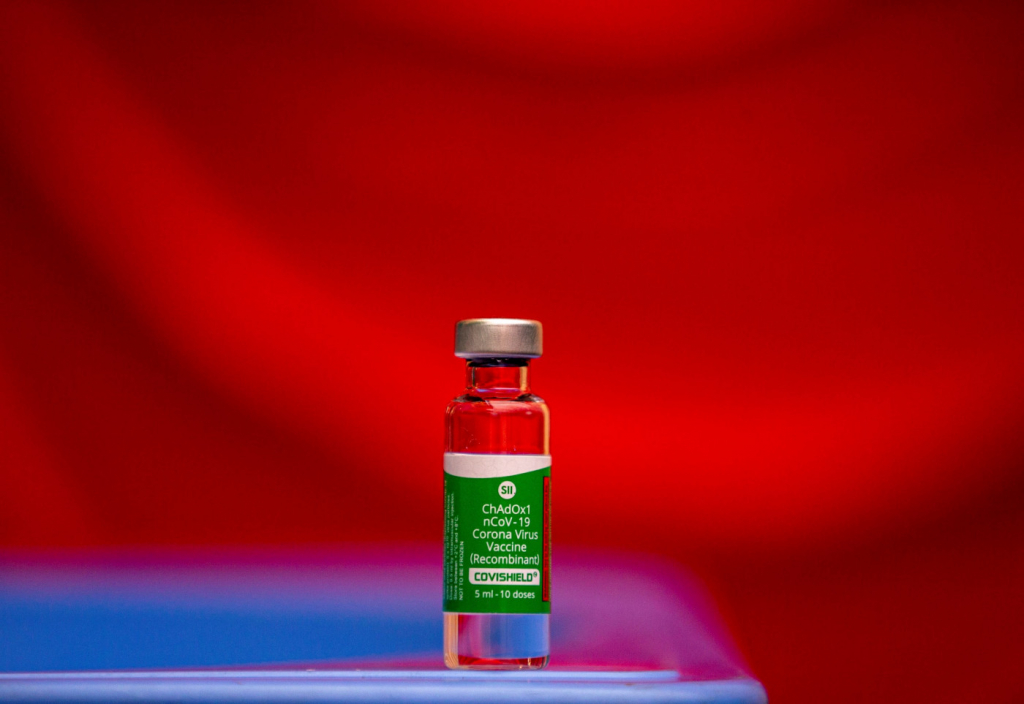 Argentina and Chile determined that truck drivers will have to show negative RT-PCR to enter the country
EFE / EPA / NARENDRA SHRESTHA / Archive
The situation in Brazil, with new variants and a constant increase in contamination and deaths, has worried neighboring countries

Another category is organized for the purchase of vaccine against a Covid-19. This Wednesday, 15, carriers associated with the Setcesp approved the raising of financial resources for the acquisition of immunizers. The president of the Union's Superior and Administration Council, Tayguara Helou, stressed the importance of immunizing workers. According to him, the performance of the private sector can help THEIR.
"By bringing these vaccines and immunizing our employees, we would be protecting those who effectively deliver supplies to hospitals, who deliver medicines to pharmacies. And we would also be taking many people out of the SUS queue. "Afraid of the new variants, Argentina e Chile determined that truck drivers will have to submit negative type tests RT-PCR from Covid-19 to enter the country. The measure, however, concerns transporters, who question impacts on trade.
In Chile, the rules began to apply on April 5. In Argentina, this Wednesday, the 14th. Peru it has also required examination to enter the country. However, the antigen test can be presented – cheaper and faster than PCR, but with a lower sensitivity. The Brazilian government has been in talks with authorities in these countries to try to minimize costs for transporters. The idea is to suspend or maybe even relax the requirements.
The infectologist Rosana Richtmann explained that the Brazilian variant P1 is transmitted more easily and can be more dangerous. According to the expert, border control is important to minimize the spread. "If I am head of state in another country, I would do anything to prevent this variant from entering my country. We didn't have a second wave because we haven't been able to get out of the first until today. " The situation in Brazil, with new variants and a constant increase in contamination and deaths, has been worrying neighboring countries.
* With information from reporter Camila Yunes