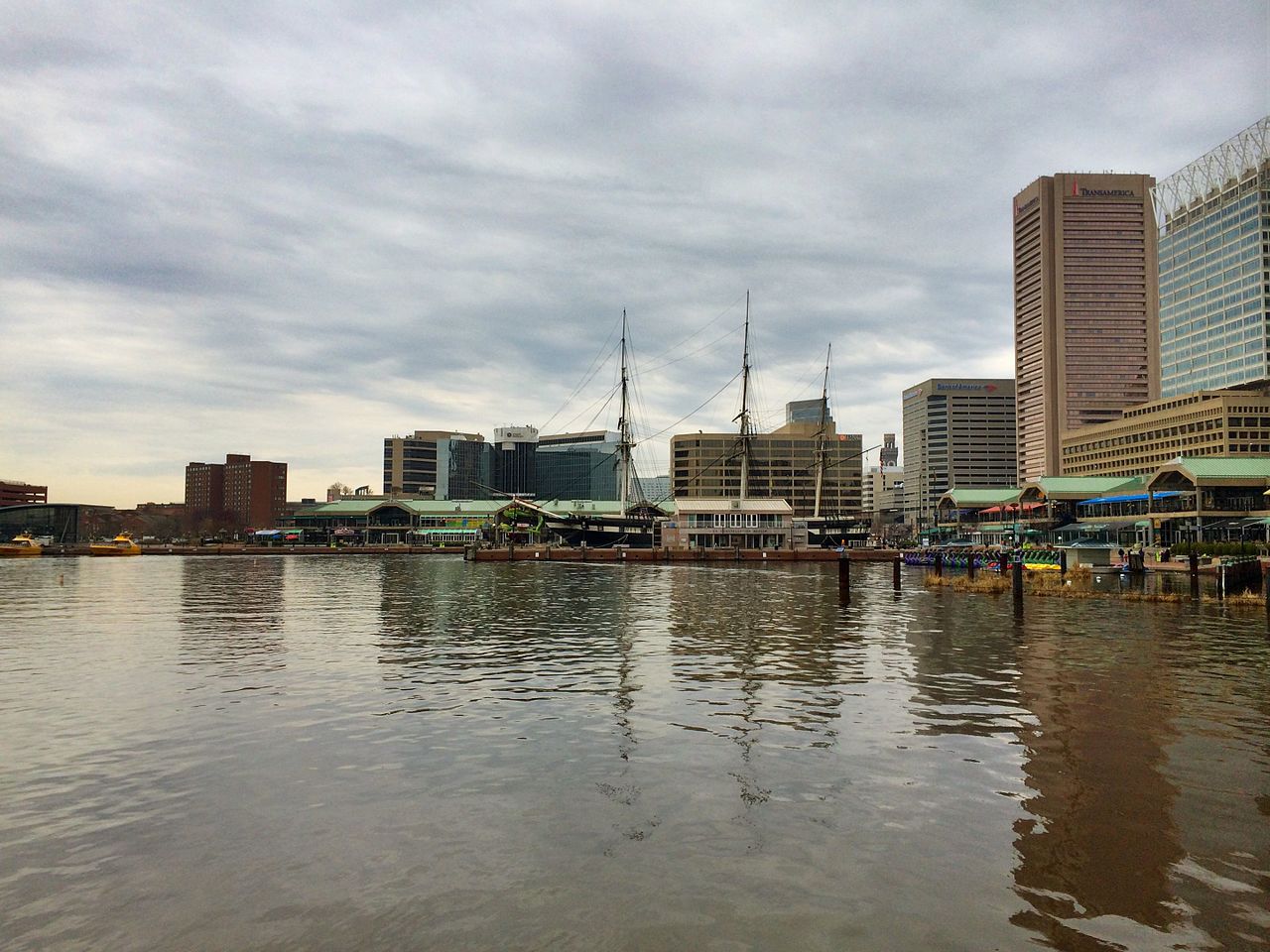 The introduction of Portuguese words in Tetum will lead to 80% of Timorese speaking Portuguese within a decade at most, said this Saturday the new CPLP executive secretary, Zacarias da Costa.
"The 'Portuguese' of Tetum will also help to make Portuguese more easily spoken. In a very short time, maybe less than ten years, Timor may have around 70 to 80% of Portuguese speakers", he said.
Raised in Portugal, where he studied, the former Minister of Foreign Affairs of Timor-Leste is optimistic about the future of the Portuguese language in his country.
"I notice that the Timorese have a great friendship and a great affection for Portugal. In the twenty-odd years of Indonesian administration they could not learn and speak Portuguese freely, but today the new generation is much more open", explained Zacarias Costa, in an interview with Lusa agency, on the sidelines of the XIII Conference of Heads of State and Government of CPLP, which takes place in Luanda.
"In Timor, any Timorese speaks more than one national language and dialects", so it will not be "very difficult to make a double effort" to also speak Portuguese, he believes. "In fact, today Tetum, which is the national and official language, along with Portuguese, already has 40% of Portuguese words".
More visas, more mobility and cooperation
The new CPLP executive secretary, who took office this Saturday, stated that the main objective of his mandate is to help member countries to operationalize the mobility convention, which will allow more visas for the circulation of citizens.
The agreement, which will be signed at the summit, provides that each country can advance at its own pace in opening up to the circulation of CPLP citizens, giving priority to students or businessmen, under the conditions imposed by its own legislation or by the regional organizations to which it belongs, as is the example of Portugal in the European Union.
Succeeding the Portuguese Ribeiro Telles in the leadership of CPLP, Zechariah of the Coast pledged to enhance partnerships and cooperation with regional organizations that make up each of the nine Member States that make up the Community of Portuguese Language Countries (Angola, Brazil, Cape Verde, Guinea-Bissau, Equatorial Guinea, Mozambique, Portugal , São Tomé and Príncipe and East Timor).
The responsible defends a global agreement double taxation between Member States or recognition of social security discounts as examples of the commitment to economic cooperation. On the other hand, he added, the "idea of ​​creating a common investment bank", a "CPLP bank", to which is added the "CPLP brand", can be a bet to leverage commercial exchanges.
Angola assumes the presidency of the CPLP this Saturday, having established as a priority the investment in the economy.