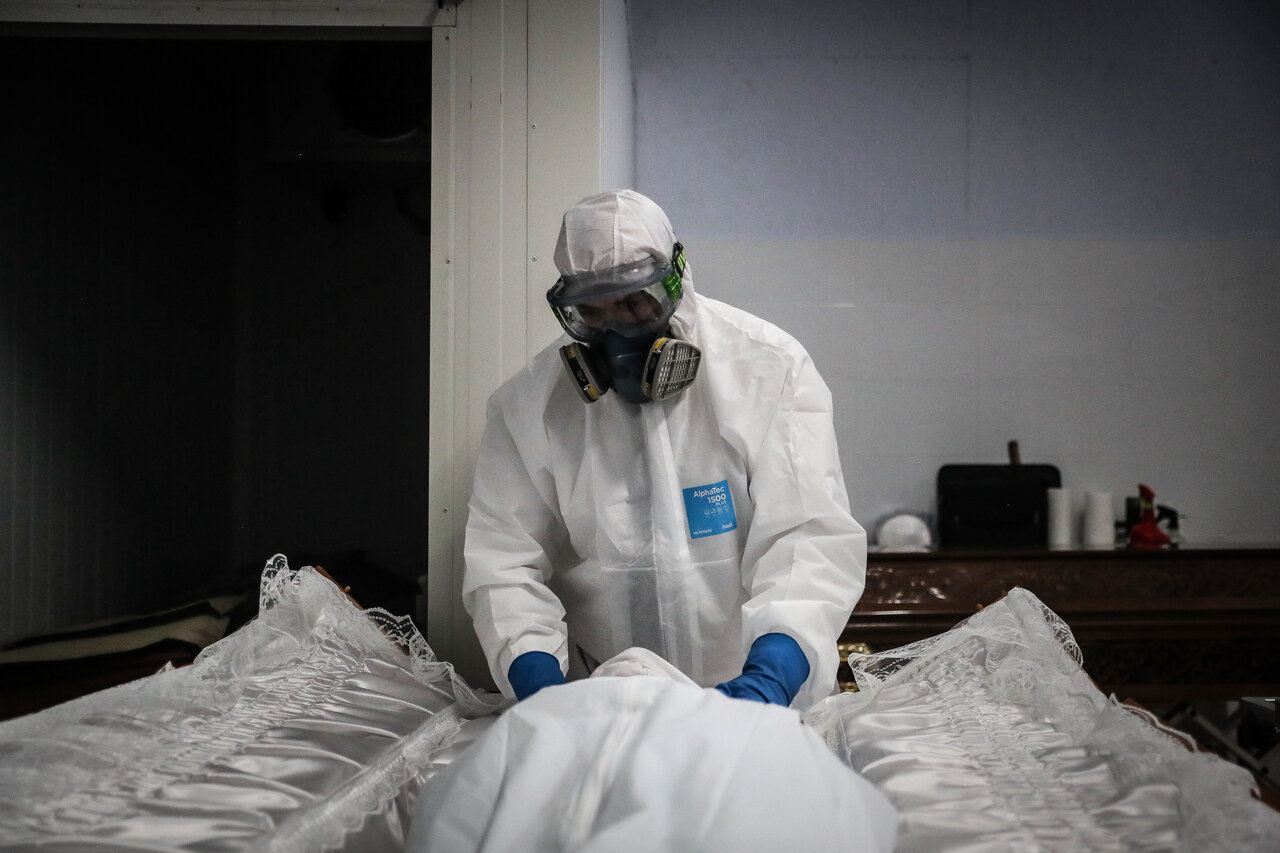 In March, Fabien Cohen-Ganouna, 79 years old and immunocompromised, was hospitalized for a fractured hip. Despite staying in a negative pressure room to avoid contagion, some of the health professionals who treated him had covid-19 and transmitted the virus to him, which ended up dying.
"It is a crime that health professionals are not vaccinated," said the daughter, Johanna Cohen-Ganouna, to Parisian, quoted by Observer, stressing that if "they were protected against the disease" the father would be alive. Fabien Cohen-Ganouna had already taken two doses of vaccine against covid-19.
The woman wants to sue the prime minister, Jean Castex, for the negligence and lack of care at the hospital, seeking compensation to "honor the memory" of the father and do justice "to all the families that this happened to." "I hope that vaccination becomes mandatory for health professionals who deal with immunocompromised patients," he said.
During the time he was in the Albert-Chenevier Hospital in Créteil, Paris, Fabien Cohen-Ganouna did not receive visitors due to the danger of contracting some illness. However, in his "last days of life", his daughter managed to visit him, but saw that the "health professionals did not even wear a mask".
The claim for damages does not seek to hold professionals accountable that transmitted the disease, but the government, for not obliging them to be vaccinated. According to the family lawyer, "92% of doctors are vaccinated, but only 55% of health professionals are inoculated."

Taísa Pagno //