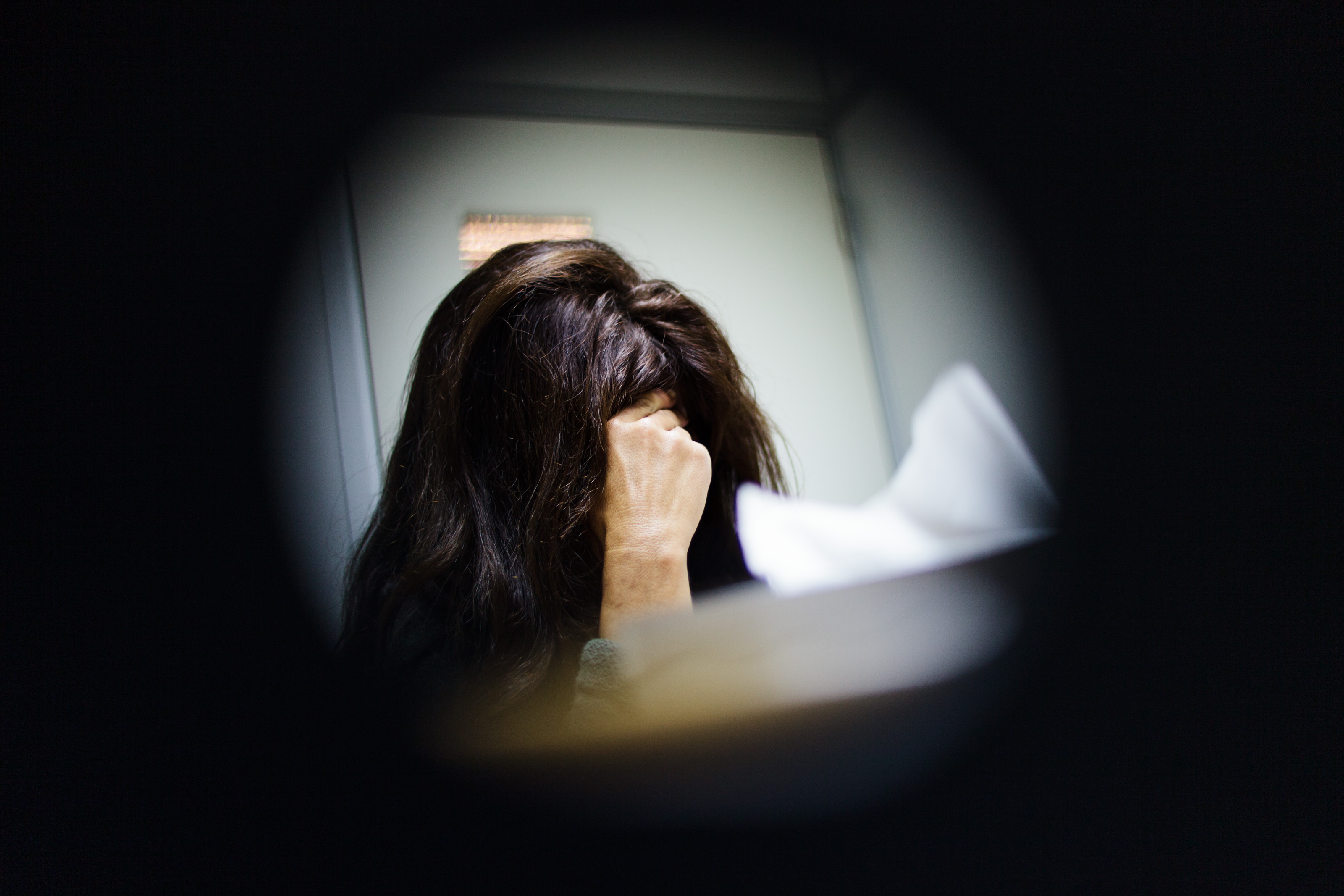 An employee of a Non-Governmental Organization (NGO) said she was raped by a communications expert from the UN Development Program (UNDP) after a party at a hotel in Baghdad, Iraq, in 2016.
According to an article in the The Cut, the woman claims to have been drugged and raped. An internal UN investigation revealed that, after reporting the incident, she was asked by investigators how much alcohol she drank at the party, how often she drank and whether she had ever had anal sex in the past.
This is one of 43 UN employees who told the The Cut having suffered sexual harassment during the period they worked for the organization. Despite some policy changes in recent years to combat the problem, employees say the work environment has not changed within the organization.
Many of the victims told the The Cut who did not report to the UN the situations of sexual misconduct they experienced because didn't trust the system.
"We cannot comment on the case as the case is now in the US courts and we are obligated and committed to protect both the victim's confidentiality and the ongoing judicial process," he responded to Insider a UNDP spokesperson.
"However, all of our investigators are highly trained to ensure that interviews, especially those related to incidents of sexual misconduct, are conducted with the greatest sensitivity and with the greatest respect for the victim/survivor. Questions are only asked if they are directly related to the incident being investigated and to establish the facts regarding that specific incident," he continued.
On its official website, UNDP says that all forms of sexual harassment and exploitation are "unacceptable and prohibited" and "a betrayal of the fundamental values ​​of the United Nations".
"It's our collective priority prevent such behaviors and support those affected. We are also committed to ensuring that all allegations of sexual and [exploração e abuso sexual] are answered quickly, appropriately and effectively", stresses the organization.

Taísa Pagno //