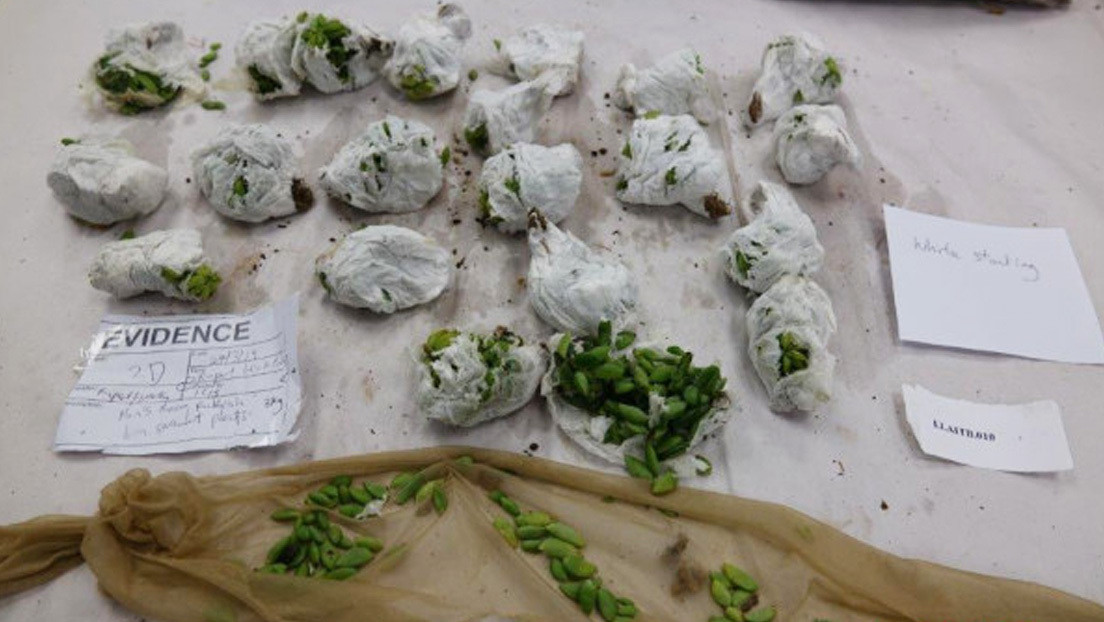 A woman was convicted by New Zealand justice this week for trying to enter the country with nearly 1,000 succulents and cactus from China.
According to the New Zealand television network TVNZ, the woman was sentenced to 12 months of intensive supervision and 100 hours of community service, after pleading guilty to two incidents at Auckland International Airport.
38-year-old 'Wendy', who sold cactus and succulents on the New Zealand website TradeMe, was caught, in March 2019, with 947 plants tied to the body, which were worth more than ten thousand New Zealand dollars (almost six thousand euros).
After being caught by one of the dogs who works at the airport, the woman unsuccessfully tried to throw the plants away in a bathroom. However, after a search by the authorities, a large number of cacti and succulents were found.
In July of the same year, the Auckland resident was also caught by the police while trying to smuggle 142 hidden seeds on two iPad cases still packaged, as well as more than 200 plants and garden decorations wrapped in paper.
Simon Anderson, from the Ministry of Primary Industries, stressed that this conviction is a good reminder that "anyone who smuggles endangered plants or other species in New Zealand can be prosecuted."
"It is important to remember that bringing unauthorized plants to the country by any method, whether through smuggling at the border or receiving products by mail, puts biosafety at risk from New Zealand, "he added.
"Our economy and our way of life depend on keeping these threats out of the country," he concluded.

ZAP //