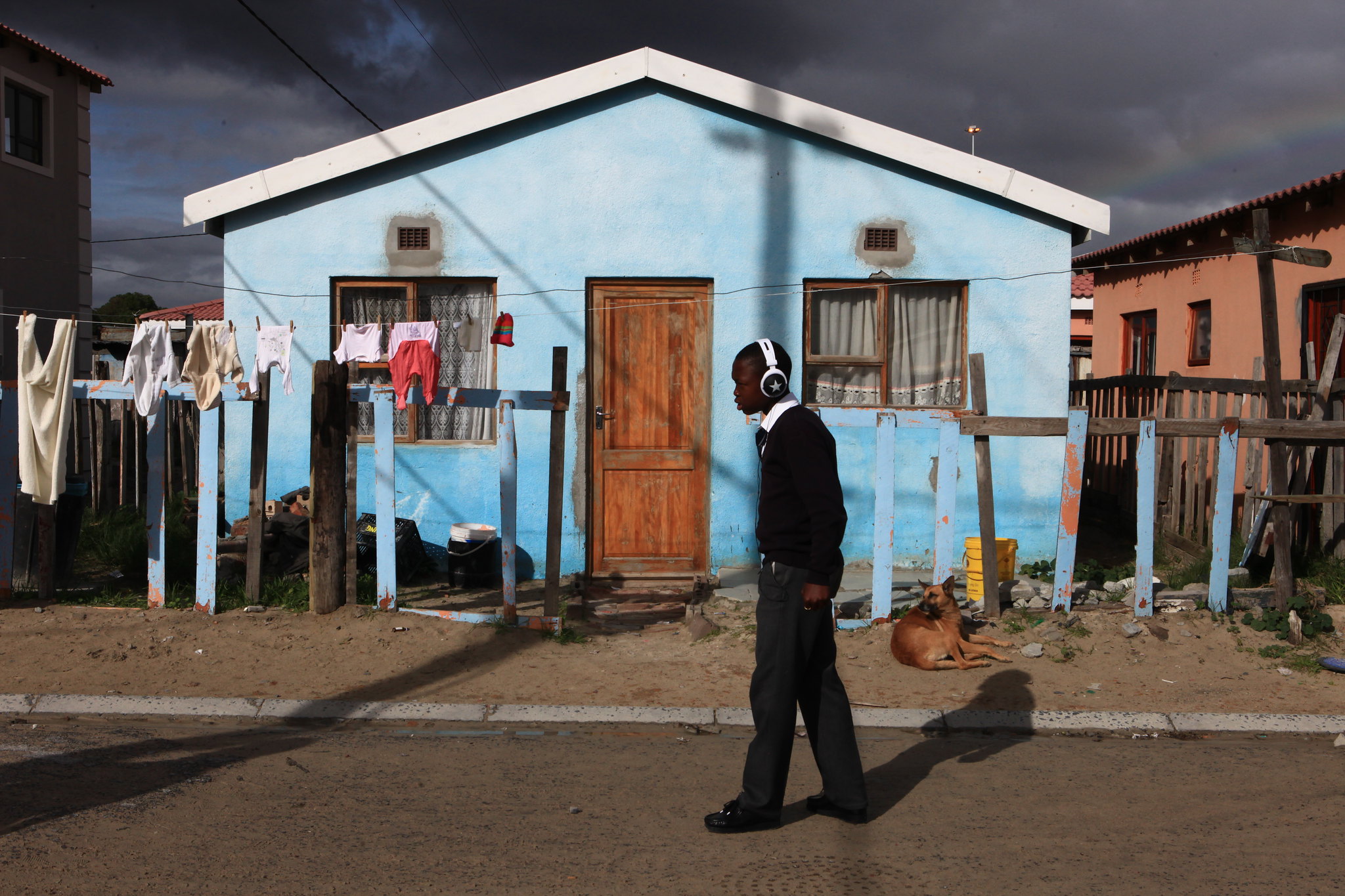 At least 72 people have died in the violent riots, looting and intimidation unleashed in South Africa by the arrest of former President Jacob Zuma.
"The number of people arrested is now 1232 and the death toll of 72 people", announced in a statement, the Joint National Operational and Intelligence Command (NATJOINTS), quoted by the local press, on Tuesday.
According to South African police, there are now 45 deaths in Gauteng, the country's economic engine, and another 27 deaths recorded in KwaZulu-Natal as a result of the violent disturbances, looting and intimidation that lashes out in various parts of the country.
The communiqué also states that security forces have so far carried out 683 arrests in Gauteng, while in KwaZulu-Natal, 549 people have been detained.
The riots spread this Tuesday night to the provinces of Cape do Norte and Mpumalanga, which borders Mozambique and Essuatini (formerly Swaziland), according to the South African portal News24.
The head of the African National Congress (ANC) said 10 people were killed on Tuesday morning during raids by a mob at a shopping center in Meadowlands, Soweto, west of Johannesburg.
"The people who lost their lives are family members who were there and some of them participated in the looting," said David Makhura in statements to South African television SABC. "We have an officer from the Metropolitan Police of Ekurhuleni who was shot," he explained.
This Tuesday afternoon, several shopping centers continued to be looted in Gauteng and KwaZulu-Natal, according to press reports. The Johannesburg Chamber of Commerce urged South African authorities to restore public order in the country. "The moment is already difficult in business and in the country. Jobs are at risk and the continuation of violence will only lead to the closure of more companies and an increase in unemployment", declared the president of the organization Shawn Theunissen.
The first incidents, with roads blocked and trucks set on fire, took place last Friday, a day after the arrest of the former president. Jacob Zuma, sentenced to a 15-month prison sentence for disrespect for justice.
The country's Constitutional Court sentenced Zuma on June 29, for contempt of court, by repeatedly refusing to comply with the citation that required him to testify in corruption investigations.
Several witnesses claimed that, as head of state, Zuma allowed members of the controversial Gupta family to influence the appointment of ministers and benefit from lucrative contracts with state-owned companies.
Zuma is facing other legal problems, including charges related to bribery, which he allegedly received during an arms acquisition deal by South Africa in 1999.
This is the first time in history of South Africa that a former president is sentenced to prison terms.