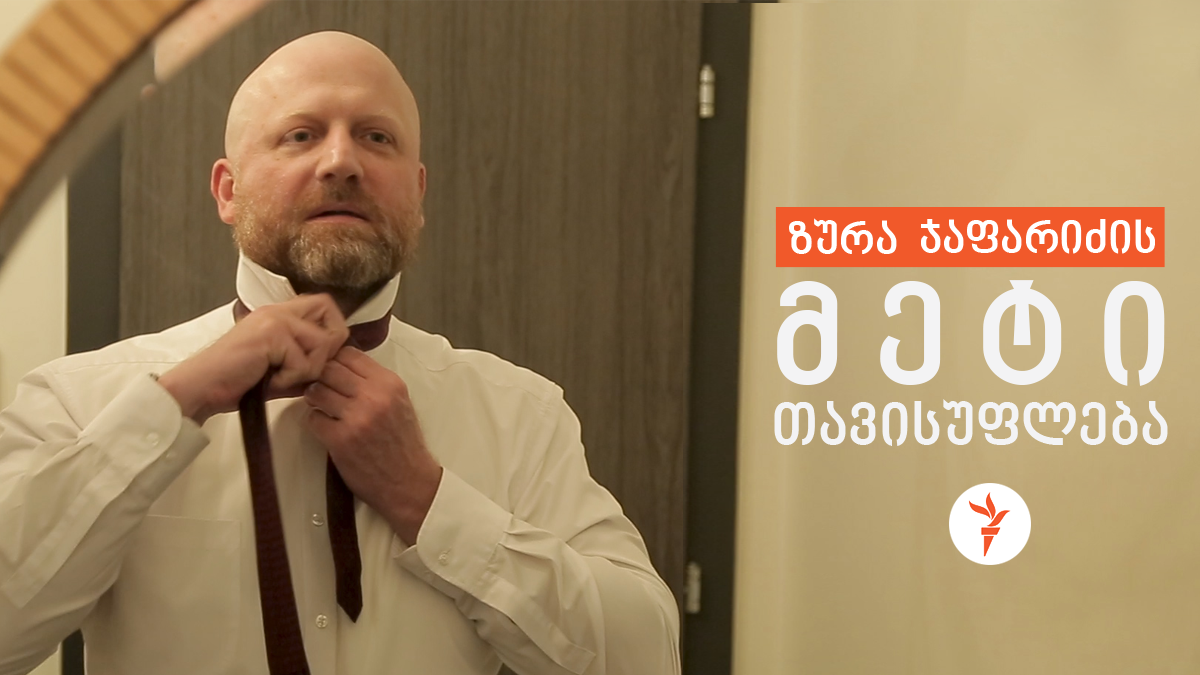 Show more



Show less


In December 2020, the political party "Girchi" disbanded. More precisely, Zurab Japaridze, the founder and one of the leaders of this party, "disbanded" as he said then.
"Jafara" went to one side with its old "Gircheli", Iago Khvichia, Vakhtang Megrelishvili and others to the other side – the name "Girchi" remained. Zurab Japaridze's new party was called "Girchi – More Freedom".
This film is the second episode of the Radio Liberty documentary series "Political Leader" and it tells the story of Zurab (Girchi) Japaridze, which we were filming after Girchi's dissolution – before he entered the parliament.
.